Please click on a picture above or a picture below for detailed trip information.
7-day cycling tours including hotels, most breakfasts, three dinners, SAG and guides.
Vacation Bicycling bicycle tours are different from the rest.
 You'll ride your bicycle part of the day and you will truly have free time as well. Our previous customers have said our tours are the first time they've felt on vacation while on a bicycle trip. Our supported trips generally begin around 8:00 or 9:00 am and finish in the early afternoon.
So in addition to enjoying a bicycle tour, you will have an opportunity every day to enjoy free time having a cool drink in a hammock, a swim in the pool or exploring the local sights – there is something for everyone. Of course you SAG in style (Support and Gear).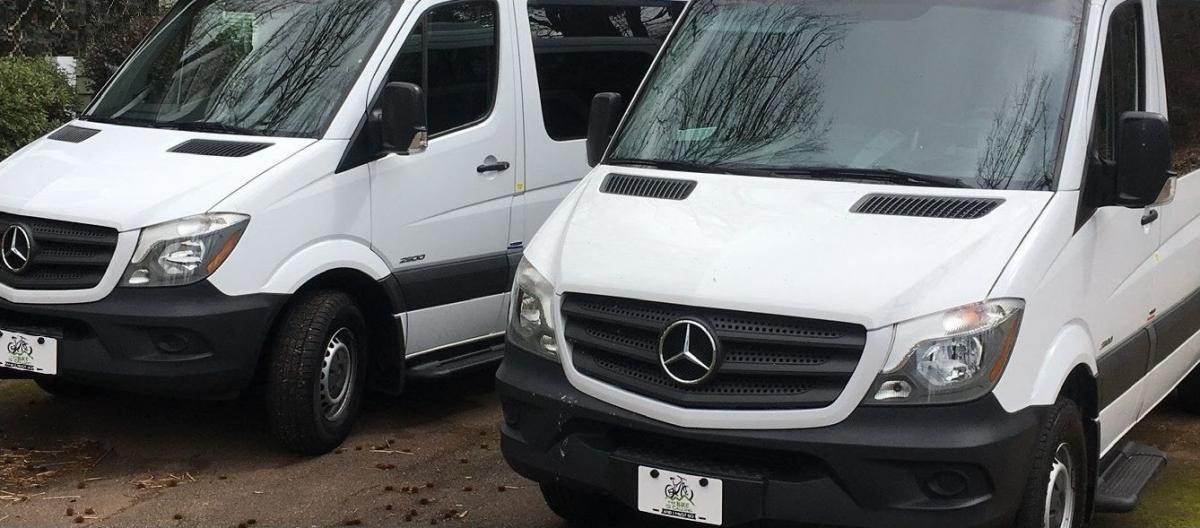 Our dinners and hotels are tested for local flair, excellent reviews, quality and hospitality. With Vacation Bicycling there is never a hectic time schedule or "just enough time" to shower before heading to dinner.
Also, a note about Vacation Bicycling's prices and tours: All of our prices include tips. We are one of the only tour companies in the world that does not take tips; whereas most tour companies expect their participants to pay an extra "recommended tip" that can be $200+ at the end of the trip to pay the tour guides, but not with Vacation Bicycling. Our company has a strict no tipping policy. Finally: All of our prices are constant. We do not send emails or last minute offers of lower prices than posted on the web site. Once we post a price for a trip that price remains the same for everyone on the trip. We hope you like all the advantages of joining a tour with Vacation Bicycling. Come join us!
See Vacation Bicycling's ad in the
latest edition of your favorite cycling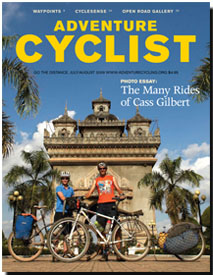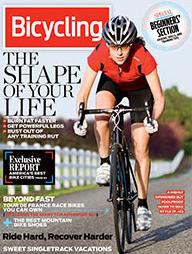 Also, we are a member of the Bicycle Tour Network; formerly
known as the National Bicycle Tour Directors Association