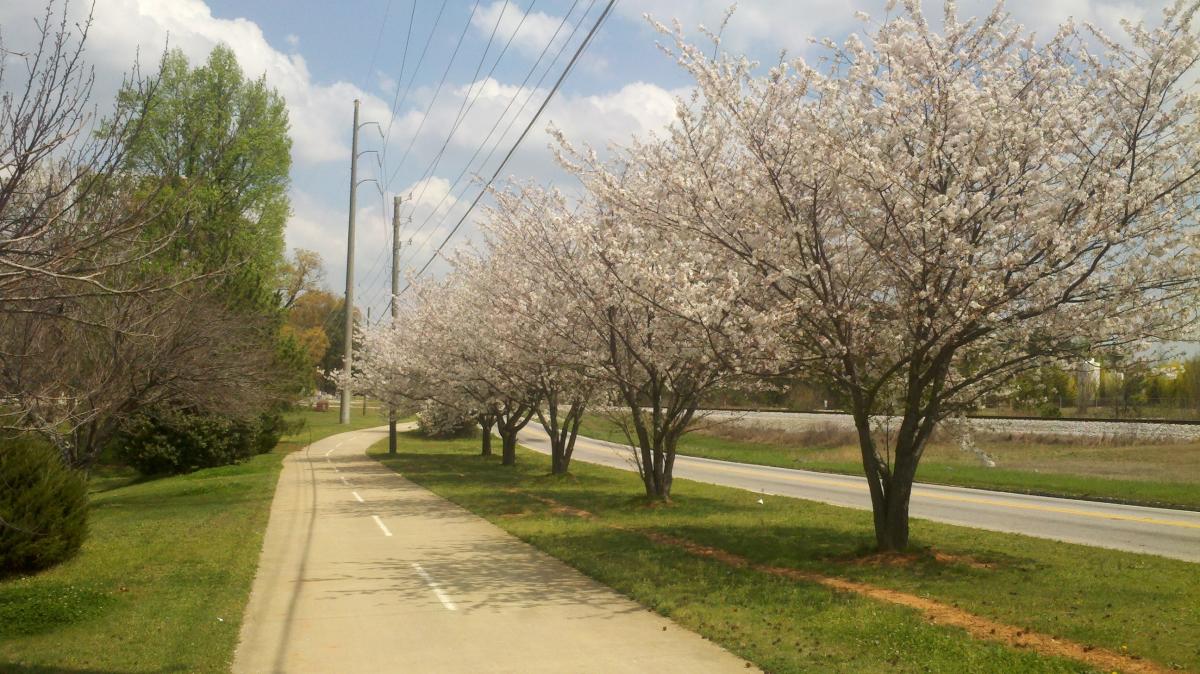 Safety - The SAG vehicle will be right around the corner or just a call away. Not only will the SAG vehicle be driving the ride while you bike it, it will have a phone number to be contacted at any time.
Organization - Accurate cue sheets with spots to stop and take in the scenery of the ride. Whether it is key deer or double-rainbows, you will get to see things that make our trips a unique experience.
Your perfect vacation - You can be with the group as much as you would like. You can ride with the group or ride on your own and feel comfortable with the SAG vehicle watching out for you throughout the ride.
The way YOU like it - All of our trips are designed for bicyclists that enjoy the outdoors and the social aspect that comes along with a bicycle tour. This includes dinner with the group on three evenings with some dinners off to experience the towns on your own.
Pleasure - Our trips are designed to allow you to enjoy yourself. You are on vacation. We believe the best way to enjoy a vacation is to create a trip that will be organized and safe. The company chooses locations that are fun and easy to navigate.
Stop and look around - You can enjoy the scenery at your own pace.
A pace for every level - You can always ride at the speed that you are most comfortable.
Come find why our participants travel with us again and again.
We look forward to biking with you soon!