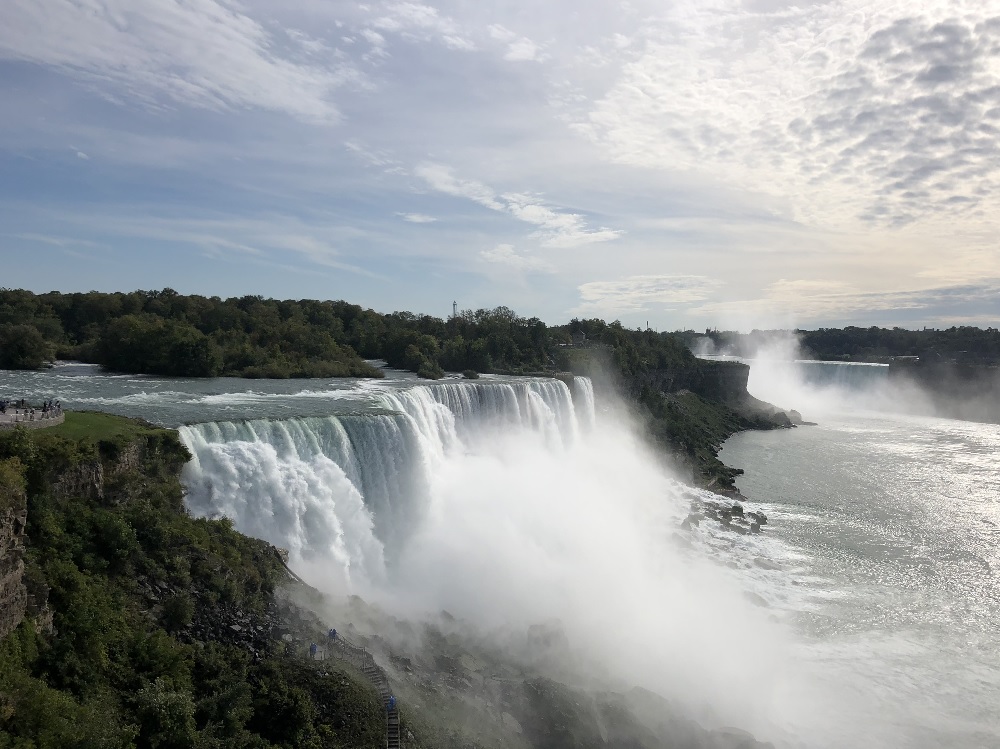 Join us as we ride to and through Niagara State Park, viewing one of the premier natural outdoor wonders in the world, Niagara Falls.

On our second day we ride on one of most popular bike paths in the state of Ohio, The Western Reserve Greenway, which exemplifies a bike path dedicated to the simple joy of riding.

The next day, we explore and see the beginning of the Oil Boom...not in Texas...but the Drake Oil Well outside Titusville, Pennsylvania before continuing on the dedicated bike path of the Oil Creek State Park Trail with its slight downward grade as it follows Oil Creek.

Wednesday, you can enjoy a free day on your own or journey to Maurice K Goddard State Park and ride completely around Lake Wilhelm on the dedicated bicycle path on what might be the best bike trail in Pennsylvania. After the ride, enjoy stops at the Wilhem Winery and two of Pennsylvania's oldest institutions: Eddie's Footlong Hot Dogs and Hank's Frozen Custard.

The final day of riding, we ride from the hotel round-trip on bike paths to Presque Isles State Park, riding through the park on dedicated bicycle paths overlooking beaches, Lake Erie and Presque Isle Bay.

Overall, the bicycle tour has great riding, wonderful sights and just a little bit of history that you will always remember.

Finally, unpack only one time as we stay at the same hotel for the entire bicycle tour.
Day 1, Saturday - May 27, 2023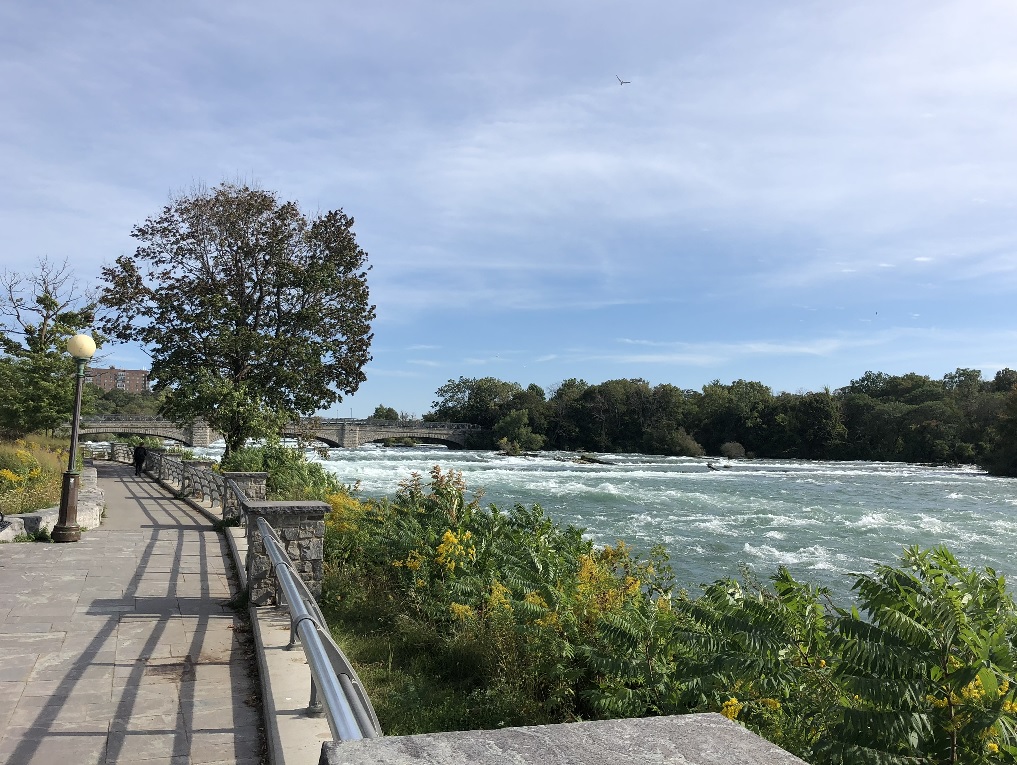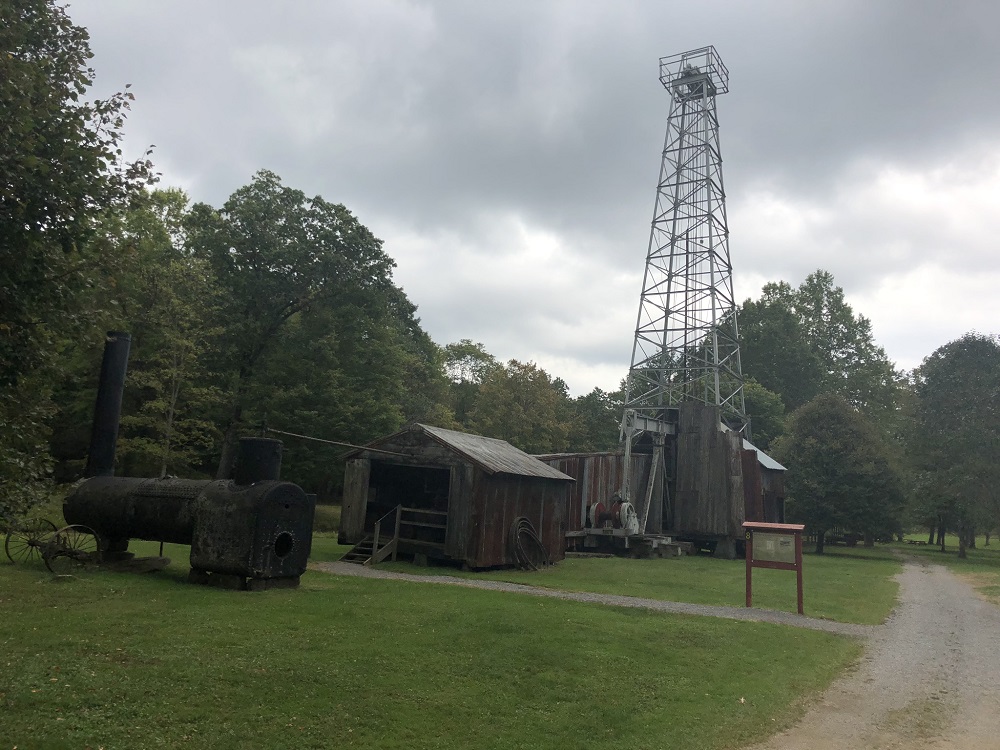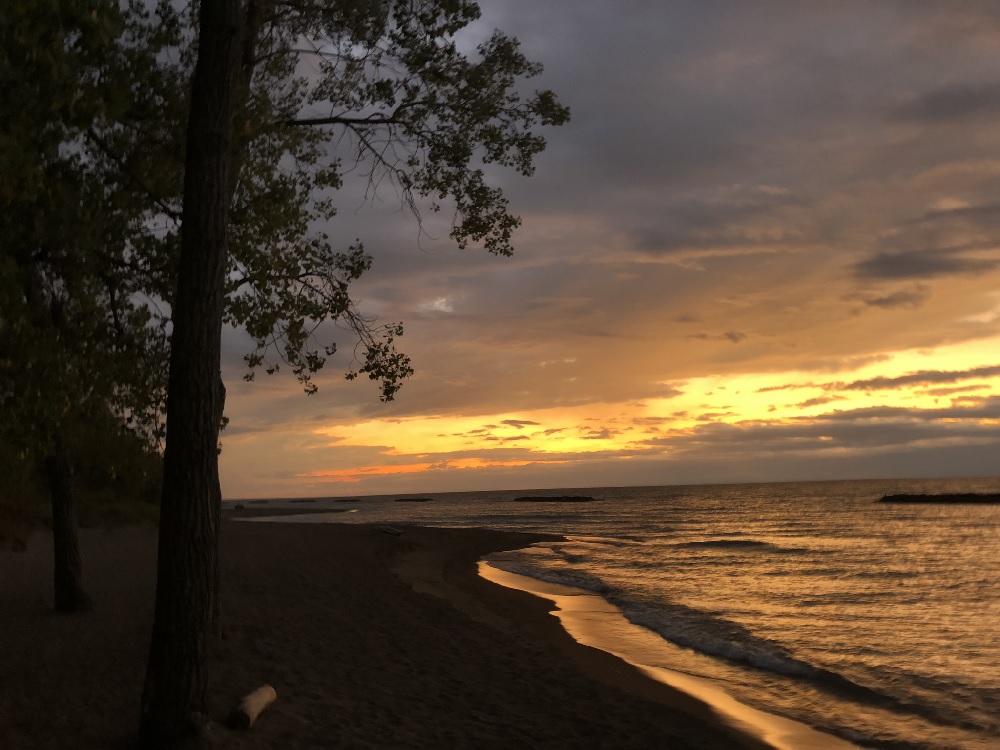 Welcome Dinner 
Check in at 
Hampton Inn 
Erie Bayfront to begin the Niagara Falls & Lake Eerie bike vacation and go have a drink at the rooftop bar or take a short walk down to and on the pier to get the fun week started! After that join us at 4.30 pm for the Welcome meeting. Then enjoy a wonderful dinner 
with friends
at one of the premier Erie restaurants to begin our week!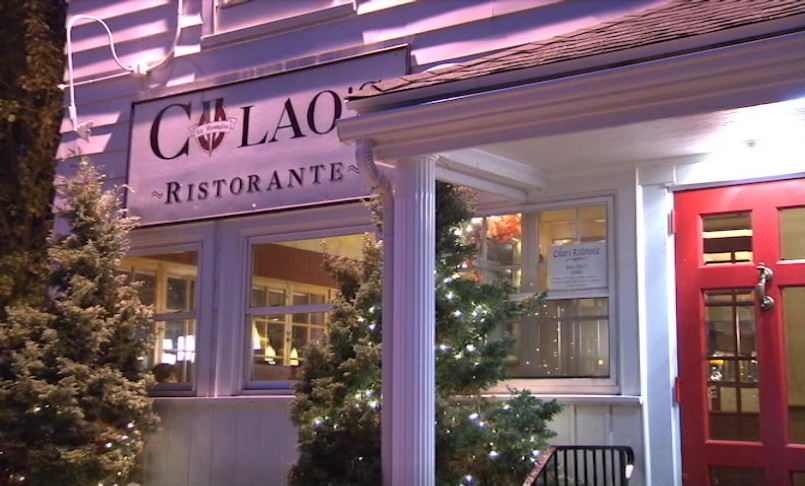 Three Cheese Alfredo - add chicken or shrimp - asiago, parmesan & romano cheese, garlic, fresh cream, fettuccine pasta.

Spaghetti & Meatballs - House-made red sauce & Colao's meatballs.

Cremini Mushroom Ravioli - Mushrooms, pancetta, marsala wine and fresh cream.  

Shrimp Scampi - sautéed shrimp, olive oil, garlic, lemon, white wine butter sauce, linguine pasta.  

Roasted Cod - pan-seared, roasted vegetable velour, white beans, kale and pancetta butter. 
Lodging: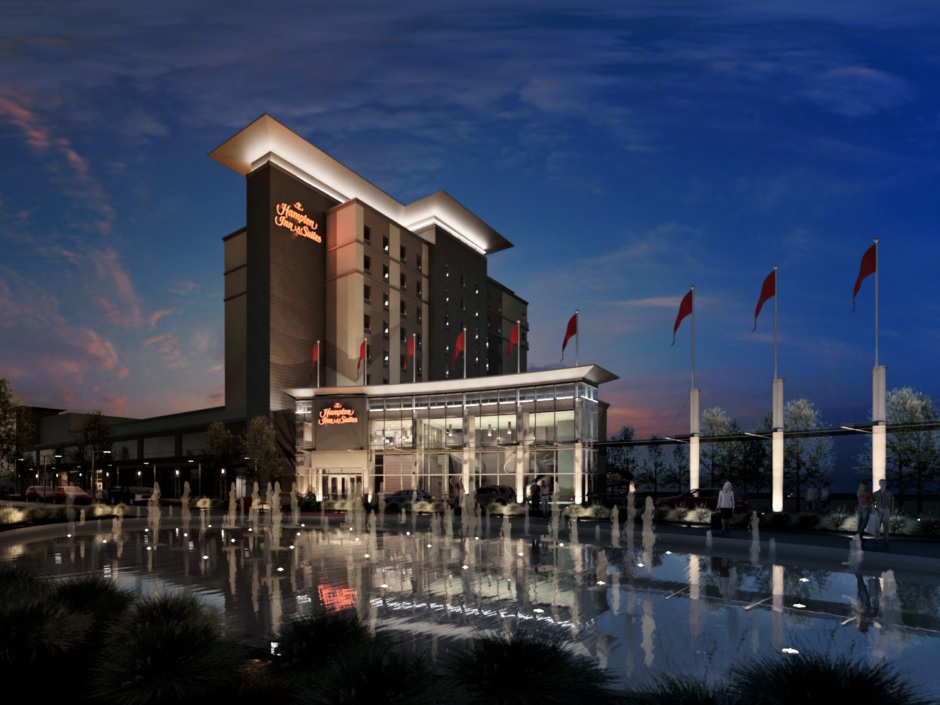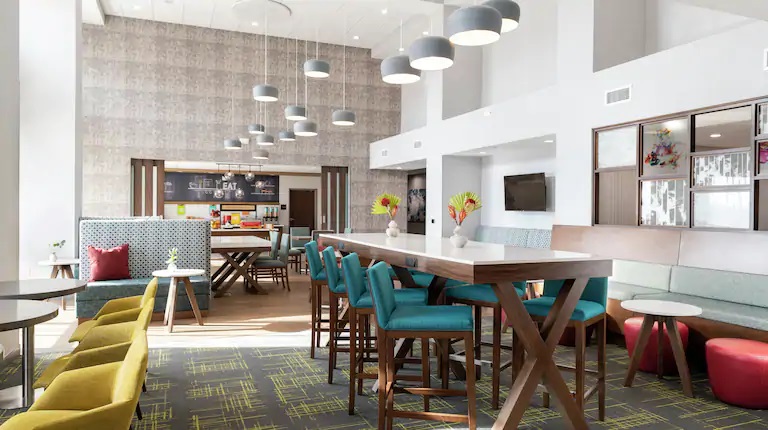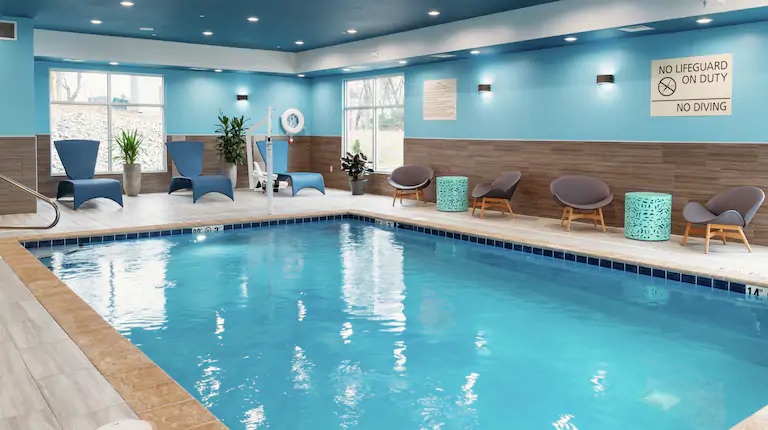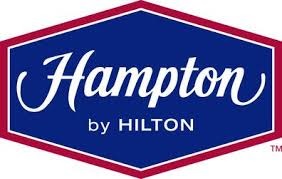 Hampton Inn Erie Bayfront
(Stay at the same hotel for the entire bicycle tour. Just unpack one time!)
Internet

Computer & Business Center

HD TVs

Fitness Center

​Rooftop Bar

Swimming Pool & Hot Tub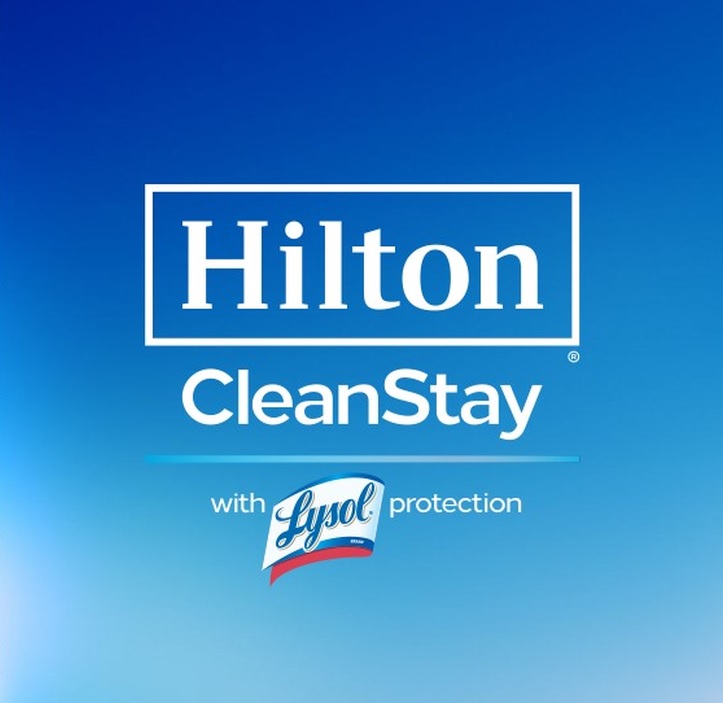 Day 2, Sunday - May 28, 2023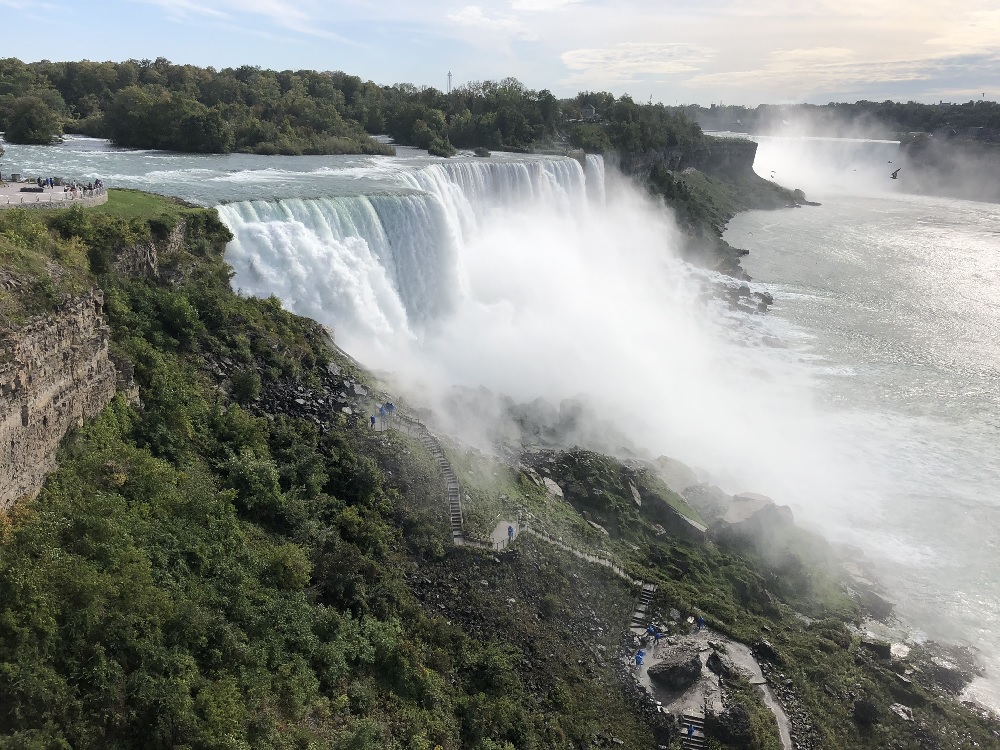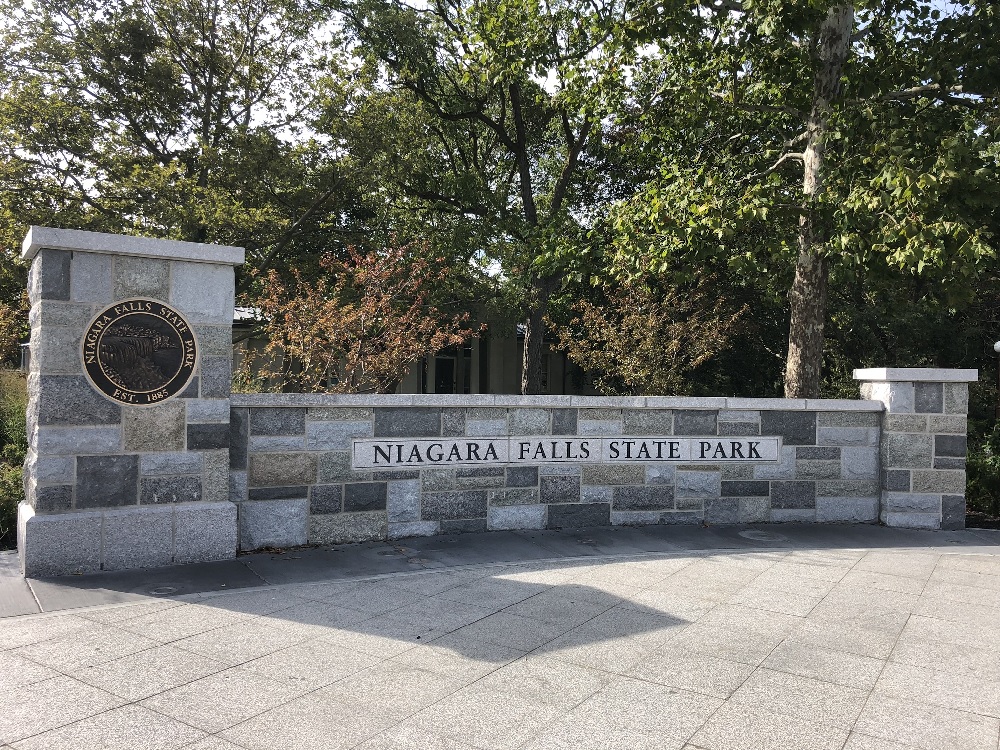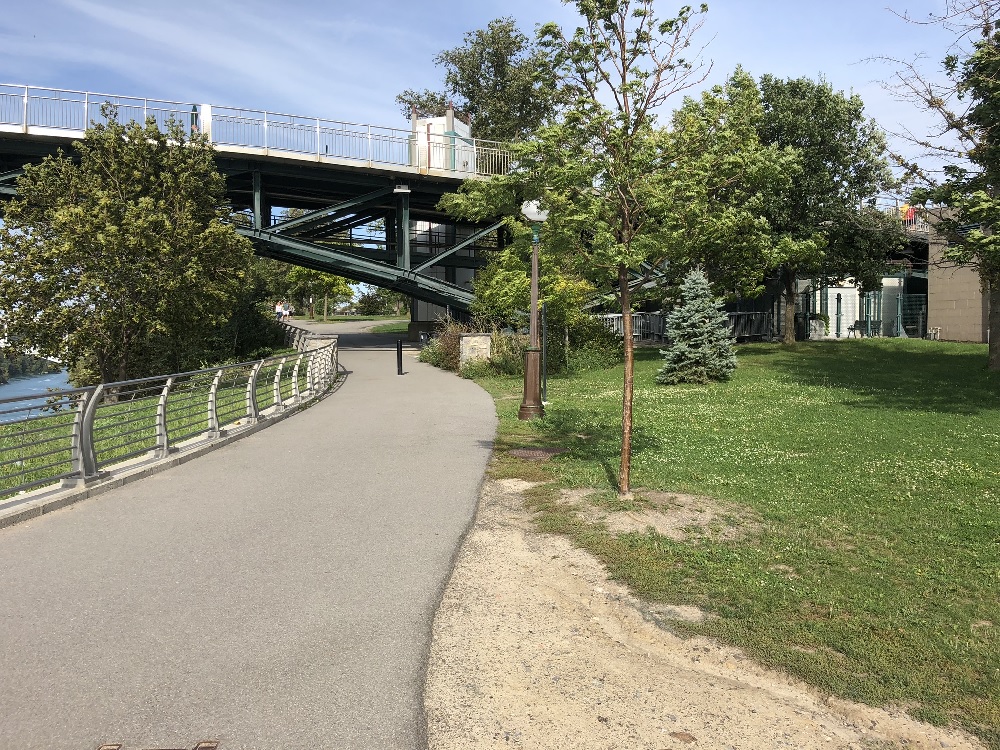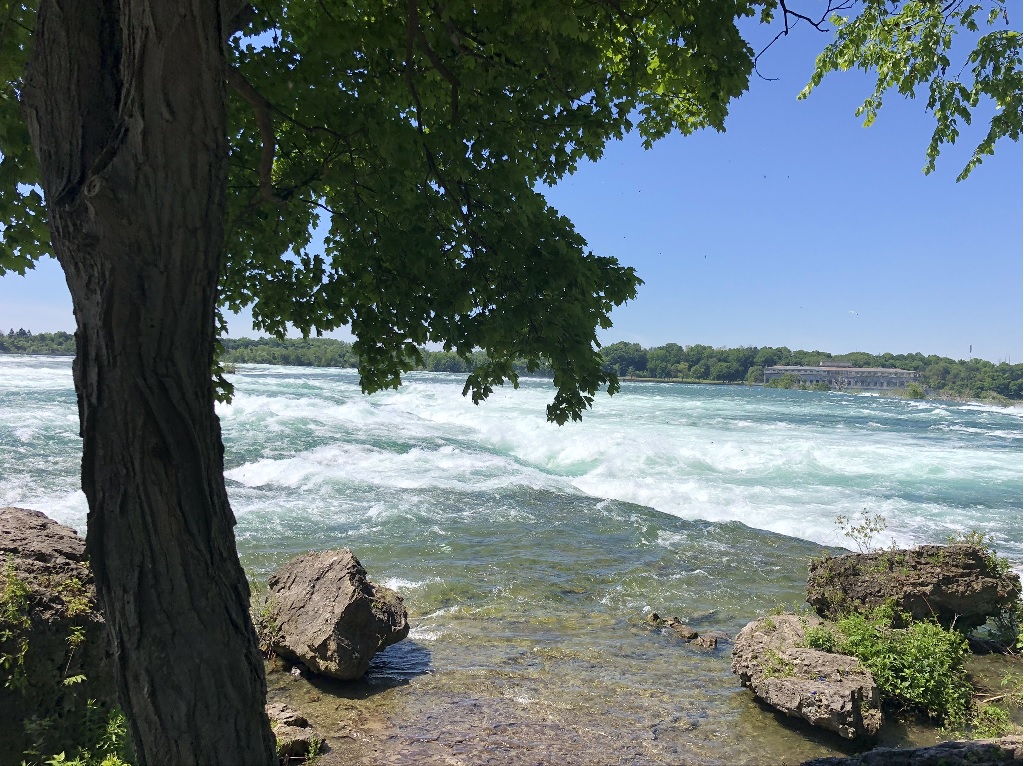 Niagara Falls
Leave hotel in vans and start the ride at Whirlpool State Park, you will get a chance to take in the brand new currently under construction Niagara Falls Parkway Bike Path to Niagara Falls State Park. In addition to the falls, a portion of the park has been set aside as a Bird Conservation Area in order to protect nesting habitat in the area, allowing you to see half of the worlds 45 species of gulls. The beauty and power of Niagara Falls is amazing and seeing the beautiful mist of the falls shows the reasons that Niagara Falls is one of the top tourist attractions in the world.
Breakfast provided by the hotel each morning.
Bicycling Route: 0 miles, staying at the hotel; or 10 miles, riding to and through Niagara Falls State Park or 20 miles riding to and through Niagara Falls and continuing ride on the Niagara Gorge Trail System to the end and back. [All routes are basically flat
.]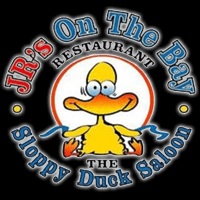 Sloppy Duck Saloon
Entrée choices include:
Homemade Lump Crab Cakes – Pan seared, served with baked or mashed potato, fresh vegetable and a side salad.
Walleye Dinner – Panko breaded and fried. Served with coleslaw, bake or mashed potato, and house made tartar sauce
The Duck's chicken Parmesan Dinner – "Ash any duck and they'll tell you to choose the chicken!" Two hand-breaded, pan-fried chicken breasts with mozzarella cheese and marinara sauce. Served with a side of linguini.
Grilled Mahi-Mai – A fresh cut, grilled and seasoned to perfection. Served with baked or mashed potato with homemade pineapple chutney. Or blackened.
Day 3, Monday - 

May 29, 2023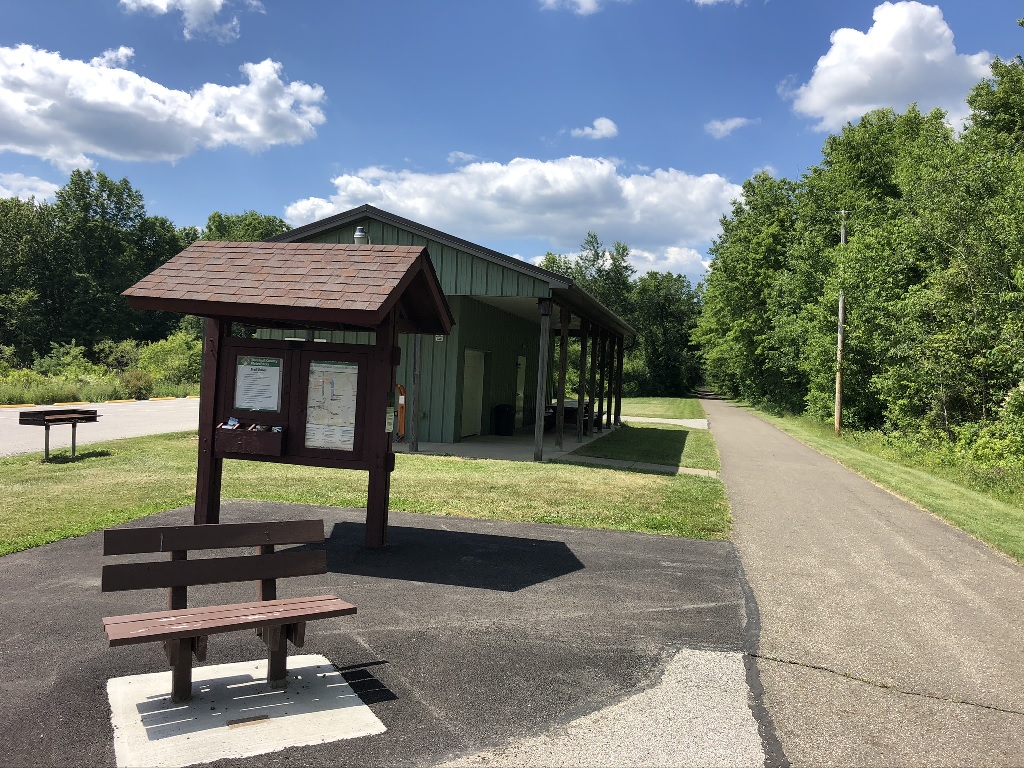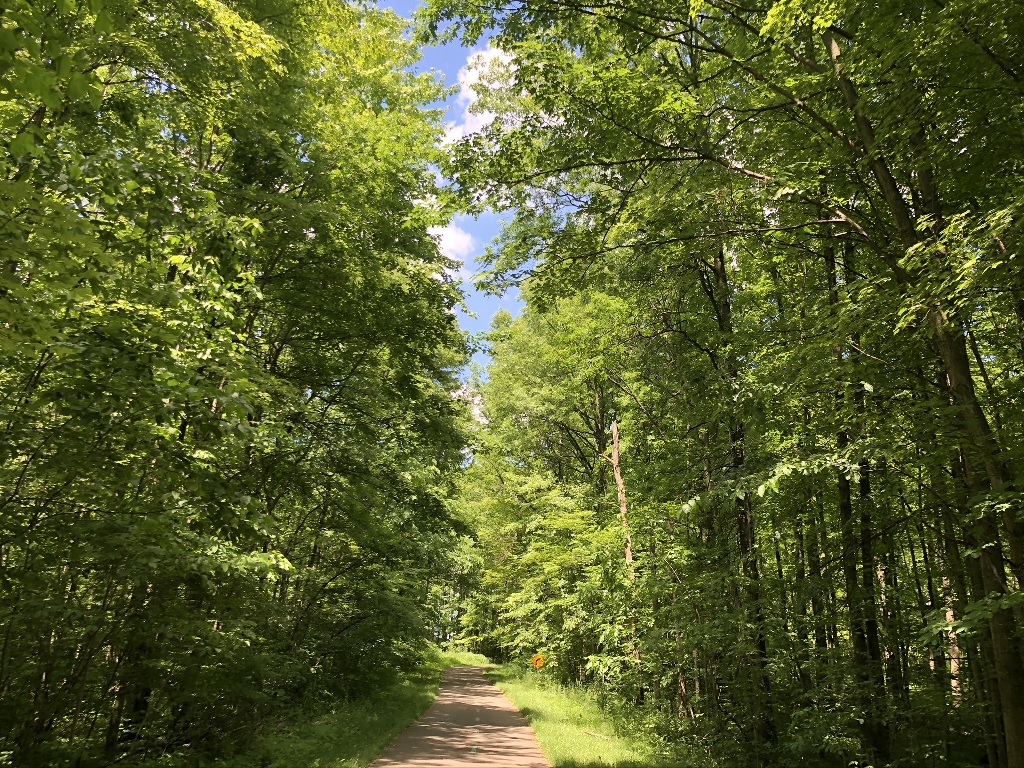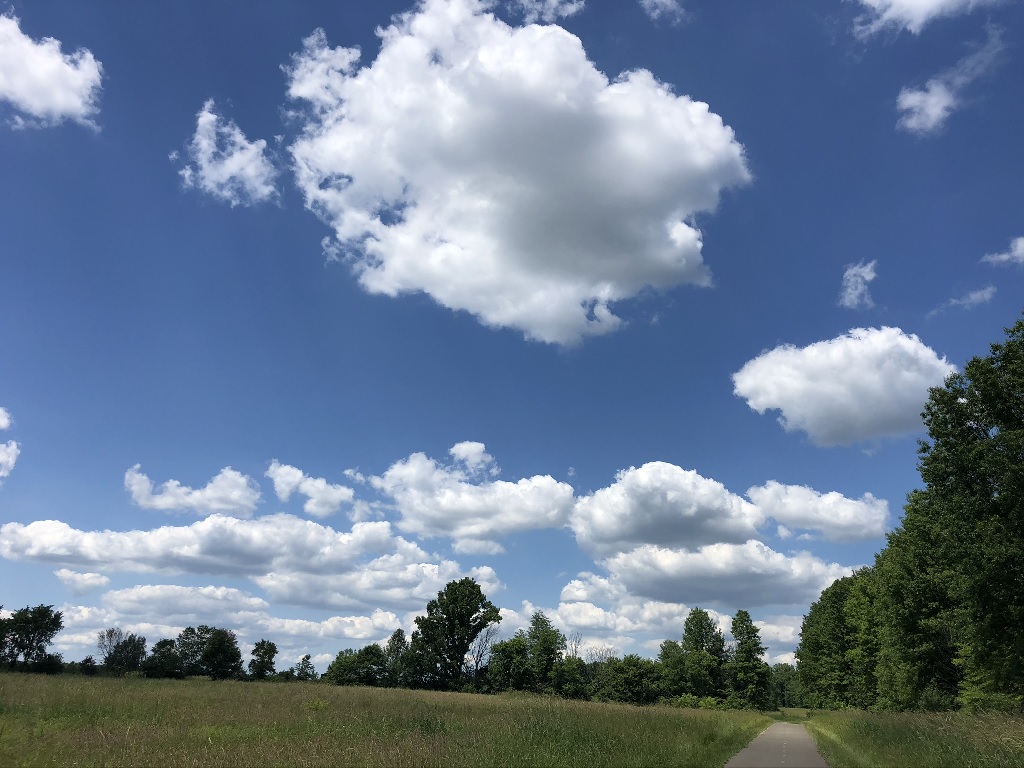 Western Reserve Greenway Bike Trail
Today we get to ride one way on the Western Reserve Greenway Bike Trail, one of Ohio's most popular bike trails. We start the ride in Warren, Ohio best known for its importance for the trade for farmers. Warren has been since its founding, a major trading and manufacturing center. We proceed on today's bike ride all the way to near Jefferson, Ohio surrounded by open farmland and fields. The trail is paved, well maintained and a former railroad track bed so it is flat as well. It is a continuous pleasant path with no turns. Just get on your bike, ride and take in the beauty!
Breakfast provided by the hotel each morning
Bicycling Route: 
0 miles, staying at the hotel; 30 miles, riding one way on the Garrett Bonders Bike Trail [No turns, no getting lost and no hills!]
Day 4, Tuesday - 

May 30, 2023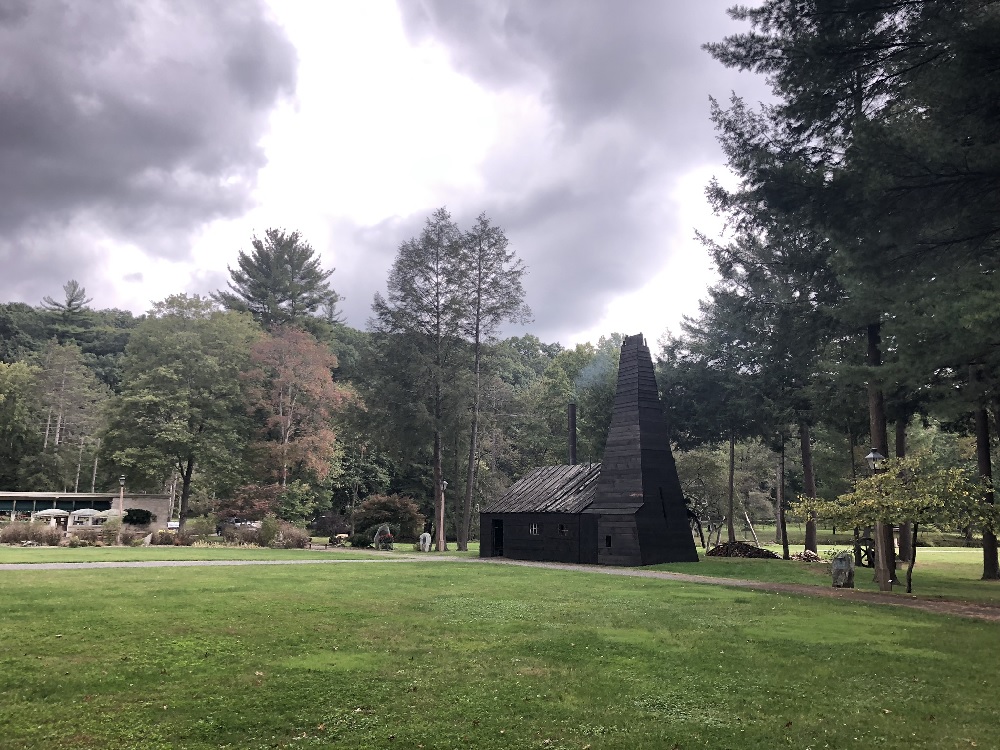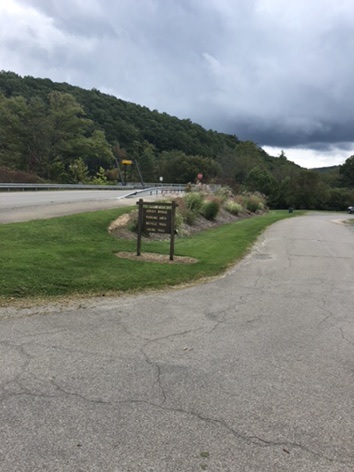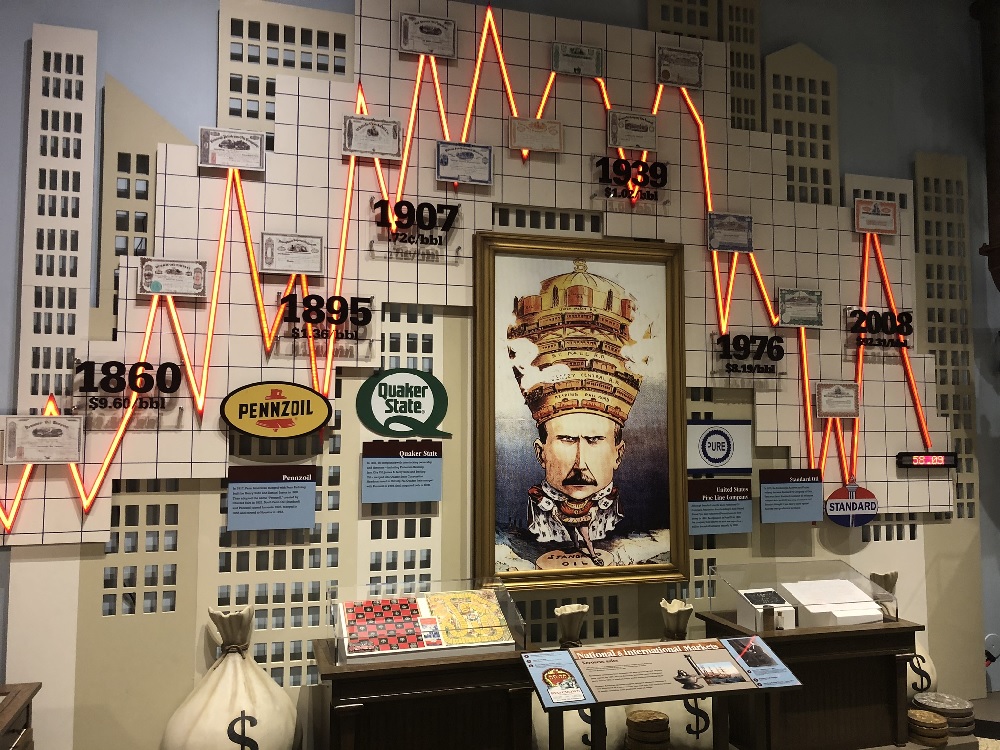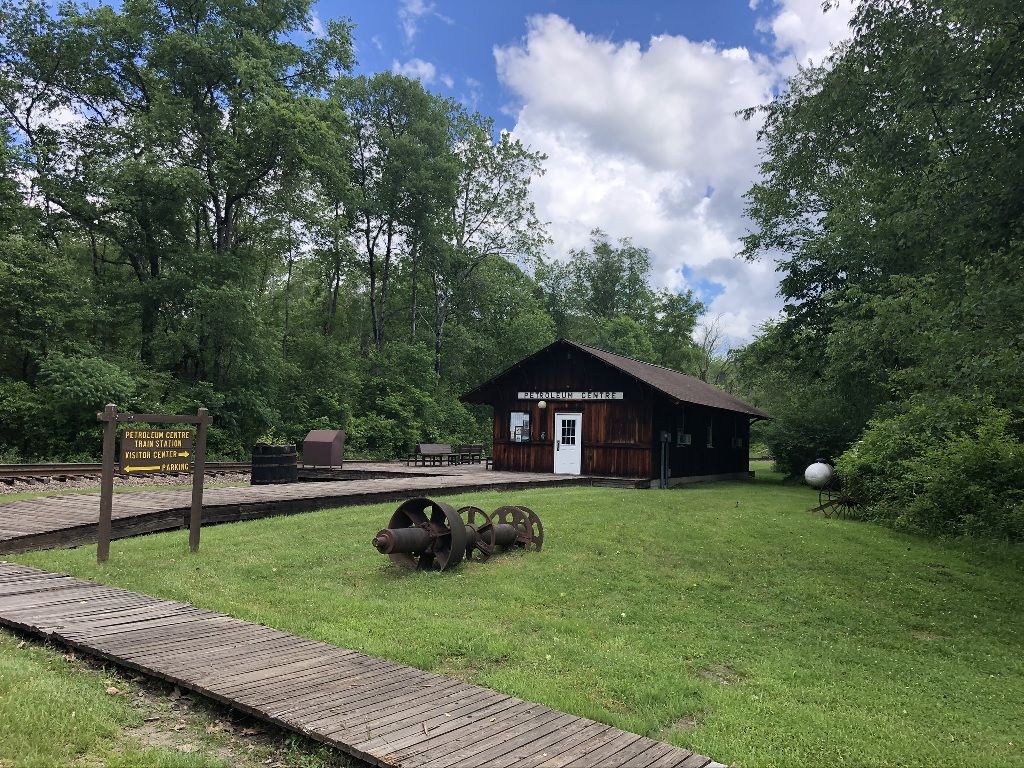 Oil Creek State Park Trail & Samuel Justus Recreation Trail
Today we get a chance to visit the Drake Well Museum and Park - the original oil field, its historic buildings and history. Today take time to see a museum ($10) that interprets the birth of the American oil industry. The 
Drake Oil Well struck oil in 1859, launching an industry that had an enormous impact on this area and the world. The museum uses films and exhibits, operating field machinery and historic buildings to tell a story of the petroleum industry's birthplace in Pennsylvania and its growth. Immerse yourself in over 150 years of petroleum history! 
We then ride from Titusville and the Drake Well Museum to and through the Oil Creek State Park, ending our ride in Oil City to catch a bite to eat and view the mansions and homes from the original oil boom. In addition ride alongside the Allegheny River on the dedicated scenic bike path.
Breakfast provided by the hotel each morning.
Bicycling Route:
 0 miles, staying at the hotel; or 20 miles, riding from Drake Well Museum to Oil City; or 30 miles, continuing on the Allegheny River bike path [The route is a gradual downhill to the heart of Oil Creek State Park and then is hilly to Oil City. The Allegheny River bike path is flat.]
Day 5, Wednesday - 

May 31, 2023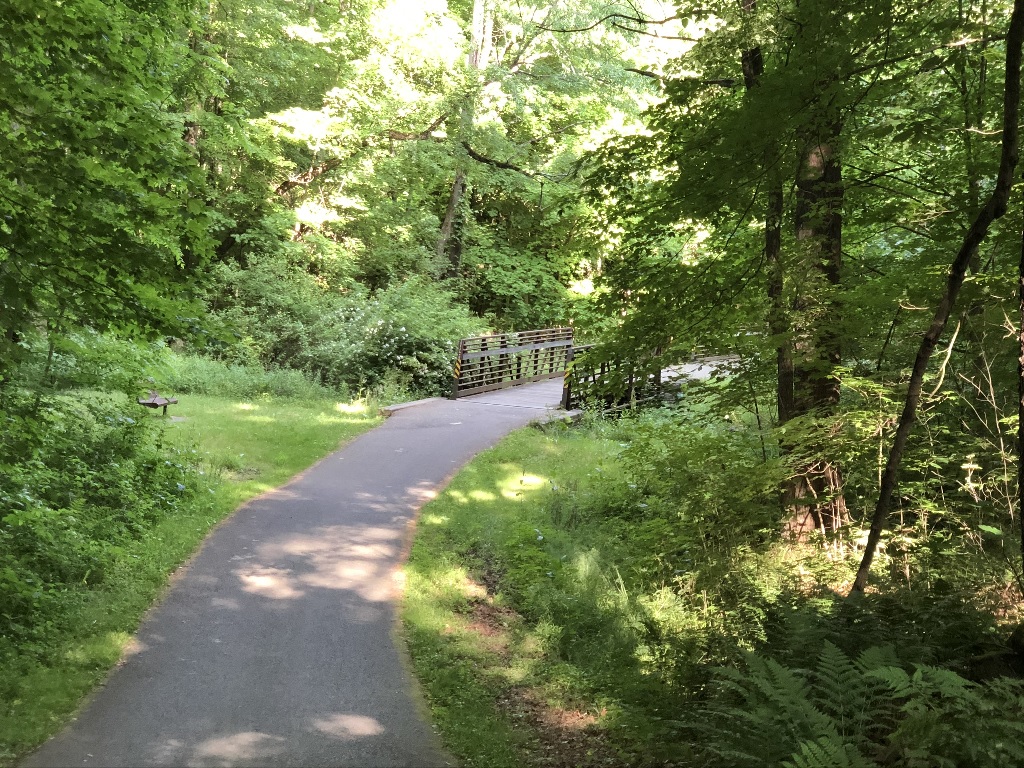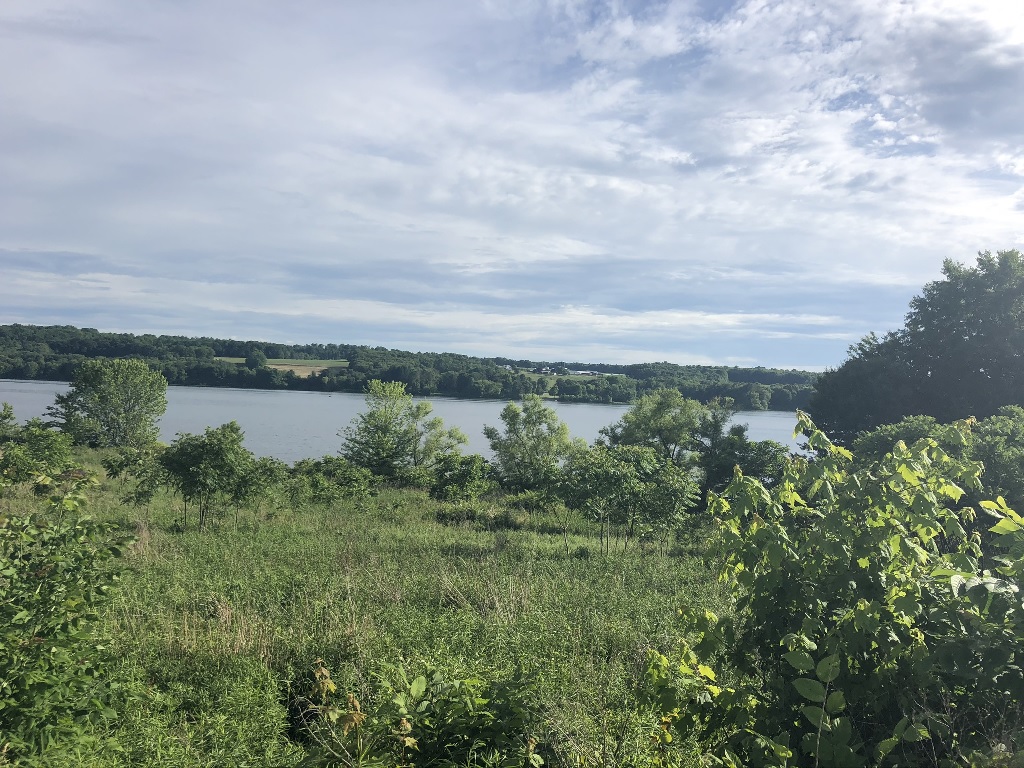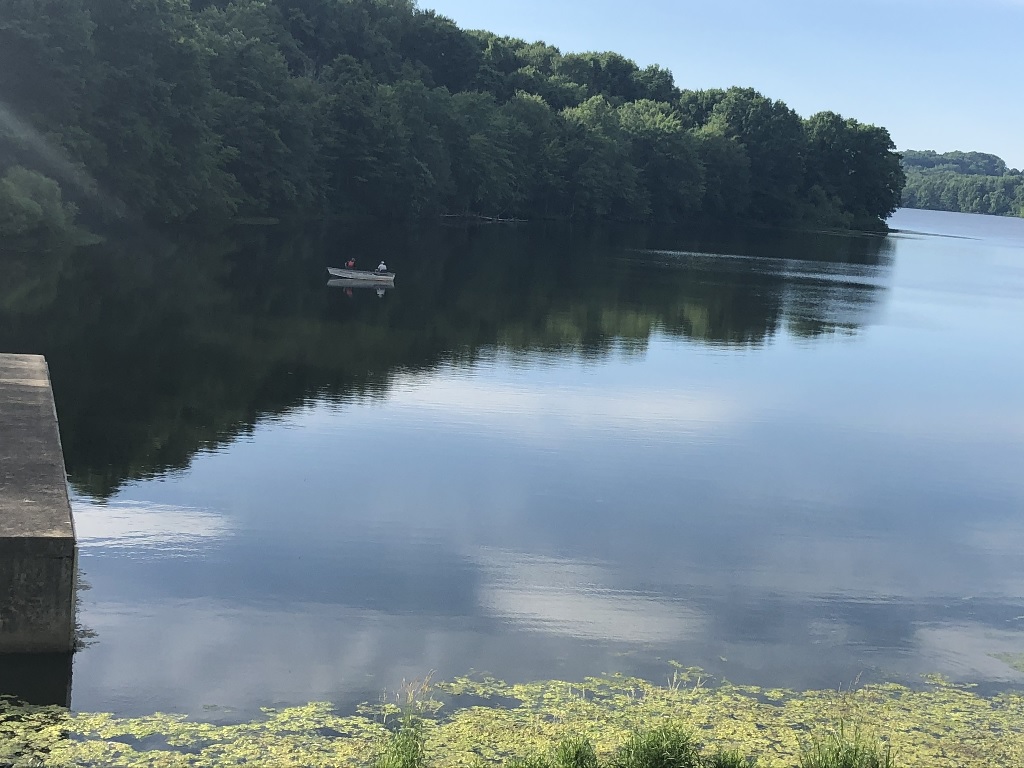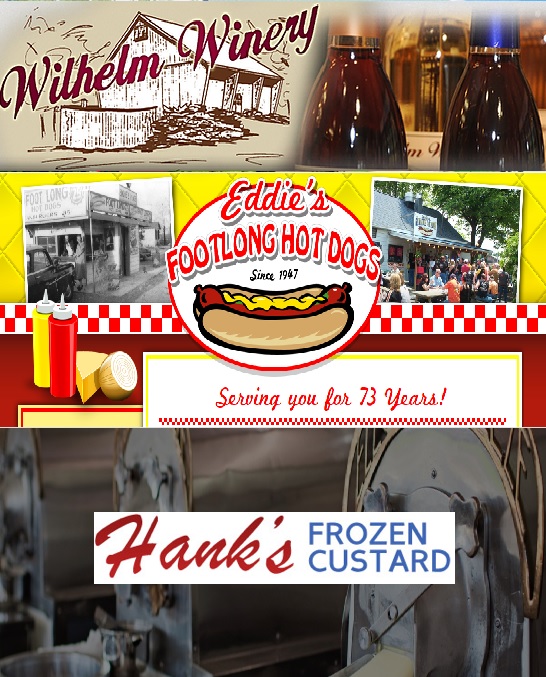 Free Day or Maurice K. Goddard State Park Bike Path with 3 Bonus Stops
Enjoy your day on your own. Or join the group and ride on the Wilhelm Trail that encircles Lake Wilhelm within Maurice K. Goddard State Park. This is one of...and maybe the best...paved bicycle trail in the state of Pennsylvania and the U.S. The lake only allows small motors so you can listen to nature and see wildlife throughout your ride. After the ride we are going to make three stops in the vans: First at The Wilhelm Winery adjacent to the State Park. Our second stop will be at Eddie's Footlong Hot Dogs that has "been serving mouth-watering footlongs for 73 years and counting" in Meadville. Our third and final stop will be at Hank's Frozen Custard that has been serving frozen custard ice cream cones, 
using the originals machines that were installed in
 1952. We will then return to the hotel.
Breakfast provided by the hotel each morning
Bicycling Route: 
Free Day or
0 miles, staying at the hotel; or 12 miles, riding completely around Lake Wilhelm. [The route has flats and rolling hills with a couple of more challenging short climbs.]
Day 6, Thursday - 

June 1, 2023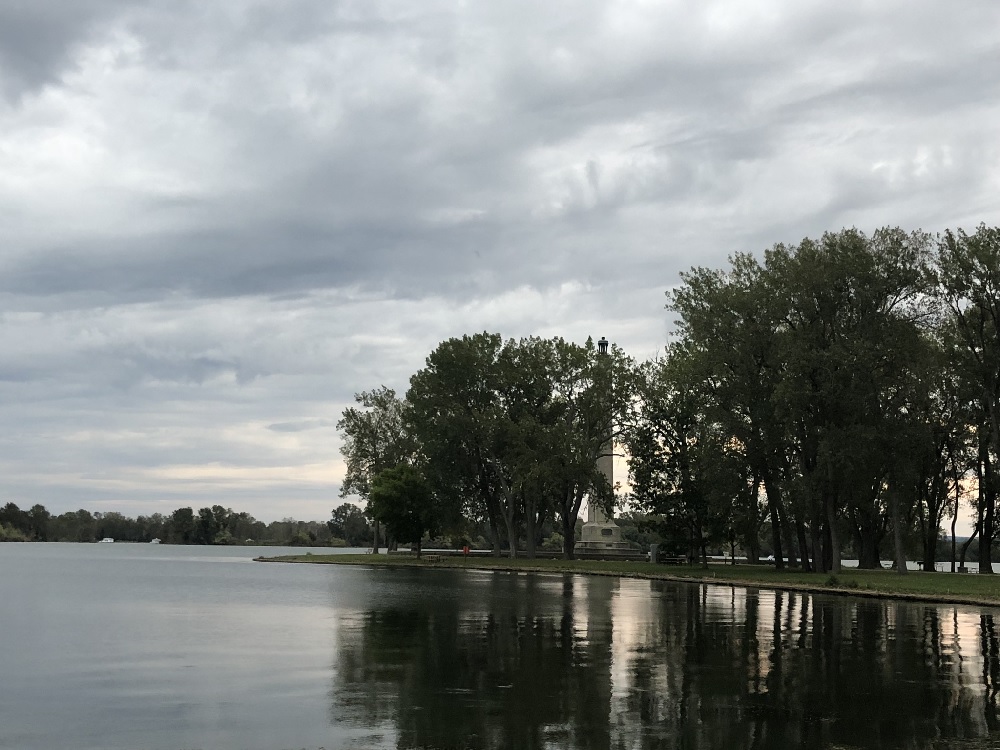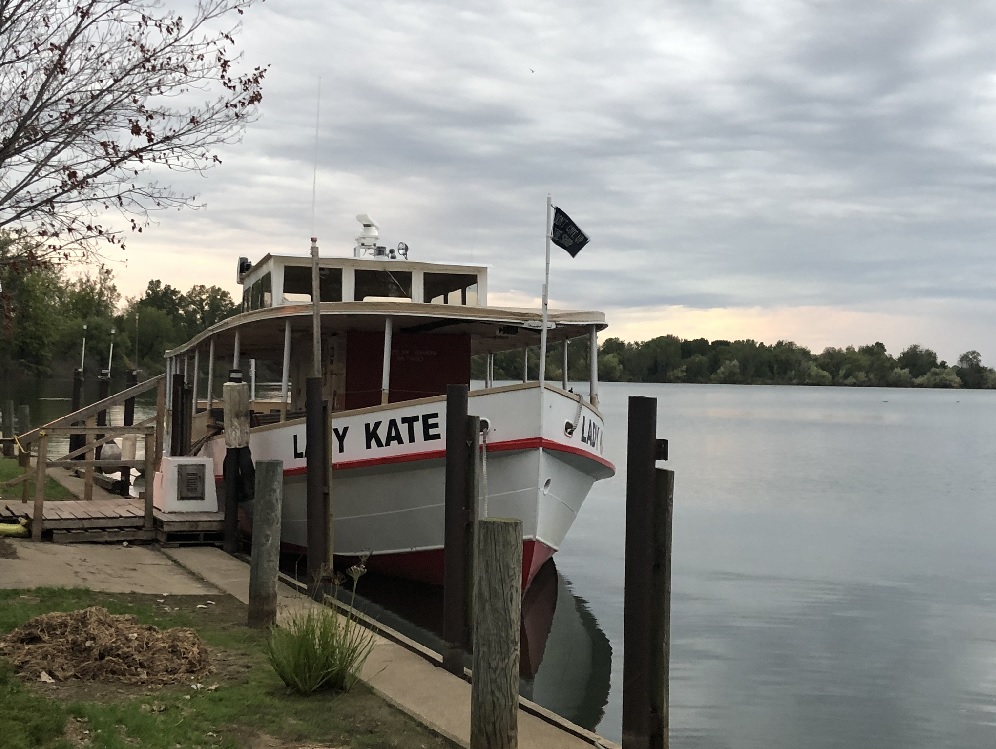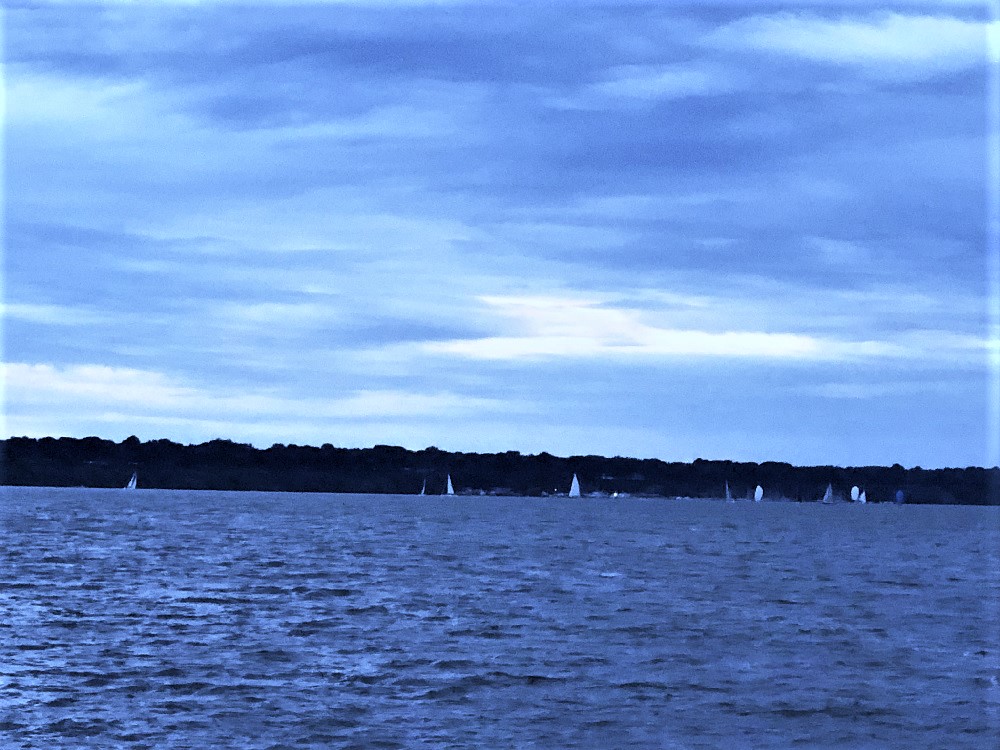 Presque Isle State Park Bike Paths
Today is a great day to ride from our hotel to the Channel Maker Lighthouse within Presque Isle State Park and back. Presque Isle is a summer playground that offers a lot of fun activities. Presque Isle (which means "almost an island" in French, is a peninsula that touches part of Lake Erie from the city of Erie, Pennsylvania. The peninsula was used in the old days by the Native Americans prior to the arrival of European settlers and was the site of British, French and American forts in the 18th and 19th centuries. 
Breakfast provided by the hotel each morning.
Bicycling Route: 
0 miles, staying at the hotel; or 17 miles, riding from the Observatory Visitors Center to Fort Davis or 21 miles, climbing up from the McDonalds Visitors Center to the two Observatories. [The route from the McDonald Visitor Center to Fort Davis is a gradual descent falling 1500 feet. For the optional steep climbing: the ascent is about 1500 feet over just about two miles.]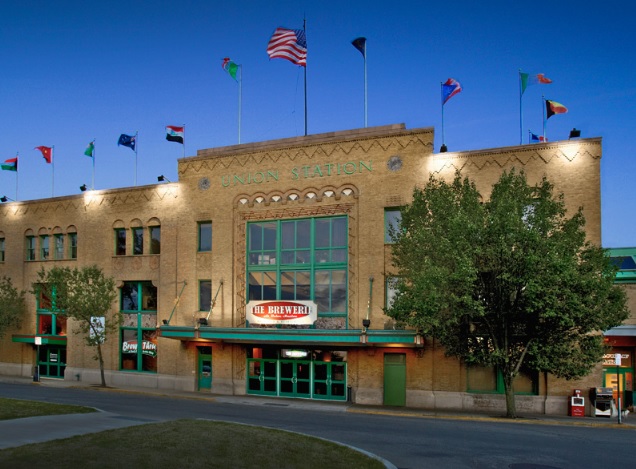 The Brewerie at Union Station
Pan-Seared Pepper Crested Tenderloin 

with Port Wine Sauce

Seasonal Penne Pasta with choice of Grilled Chicken Breast or Jumbo Shrimp.
Carne Asada topped with Reatas Cheese Enchiladas.
Sour Cream Chicken Enchiladas with Rice and Beans.
Reatas Chicken Fried Steak with Cracked Pepper Cream Gravy.
Martha's Vegetable Plate.
CF Burger with aged Cheddar Cheese on a Kaiser Roll.
Day 7, Friday - 

June 2, 2023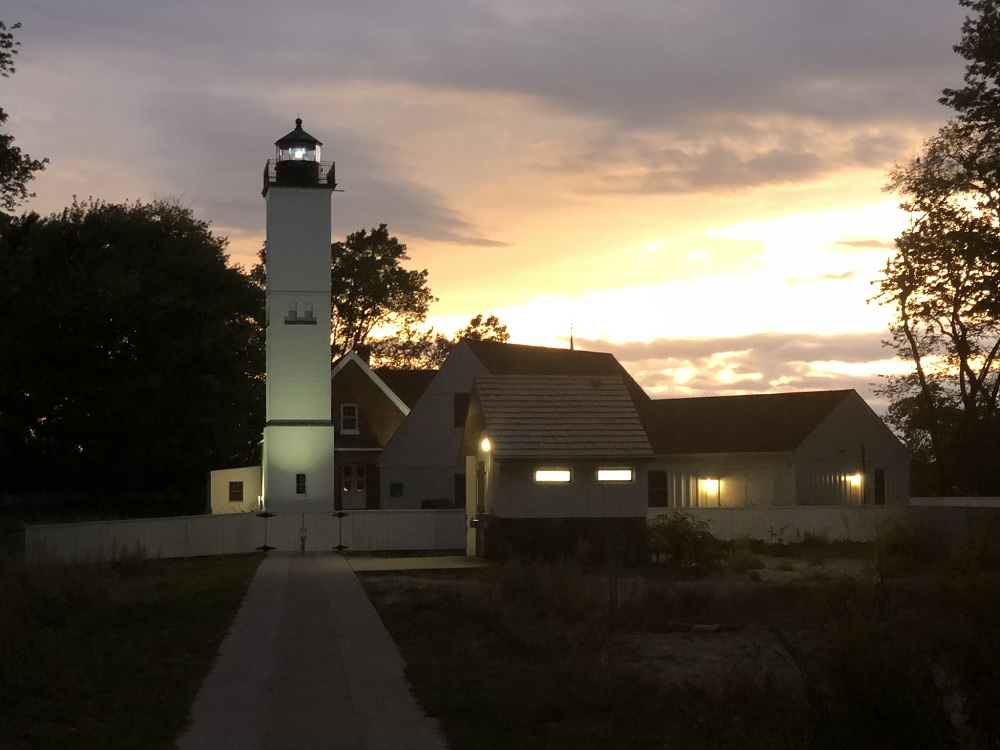 Take one last ride on your own before departing for home.
Breakfast provided by hotel each morning
---
Please note all trip information is based on previous trips and/or contracted lodging and restaurants and is subject to change based on availability or specific trip needs.
Riders who are comfortable riding at least 10 miles per hour should have an enjoyable trip. The routes are primarily on bike paths with a little road riding on designated bike routes. Please see the daily routes descriptions for additional information. Of course, if a rider is tired or does not feel like riding, the SAG vehicle will transport the rider. All riders may ride at their own pace, slow or fast or anything in-between.  
Drive to the starting hotel: Hampton Inn Erie Bayfront, 130 East Front St, Erie, Pennsylvania 16507; having your car at the starting hotel for the duration of the trip. Parking is free at the hotel.
Fly directly into Erie International Airport then rent a car or take a Lyft/UBER or taxi to the hotel.
For a little more adventure take an AMTRAK train into Erie with the station located downtown about 1.5 miles from the hotel.
$200 to reserve your spot and the remainder due 45 days before the trip start.
Hotel lodging

Ride packets, including maps & cue sheets (directions)

GPS & Google Maps Downloadable Routes

Fully sagged, including ride leaders, luggage transport, SAG vehicle transportation and rider assistance

Breakfast each morning

Dinner with the group three evenings (see above)

Great riding, scenery, fun and enjoyment!
Most participants bring their own bicycles

To ship your bike, we would suggest using shipbikes.com or bikeflight.com for shipping. To ship your bike to the hotel: Hampton Inn Erie Bayfront, 130 East Front St, Erie, Pennsylvania 16507 

If you fly, most major airlines including Delta, American, United and Alaska Air now waive the oversize fee for bicycles (sporting equipment) and just the standard luggage fee applies. Please contact your airline for all the details.
Weather at the end of May in Erie & Niagara Falls area: